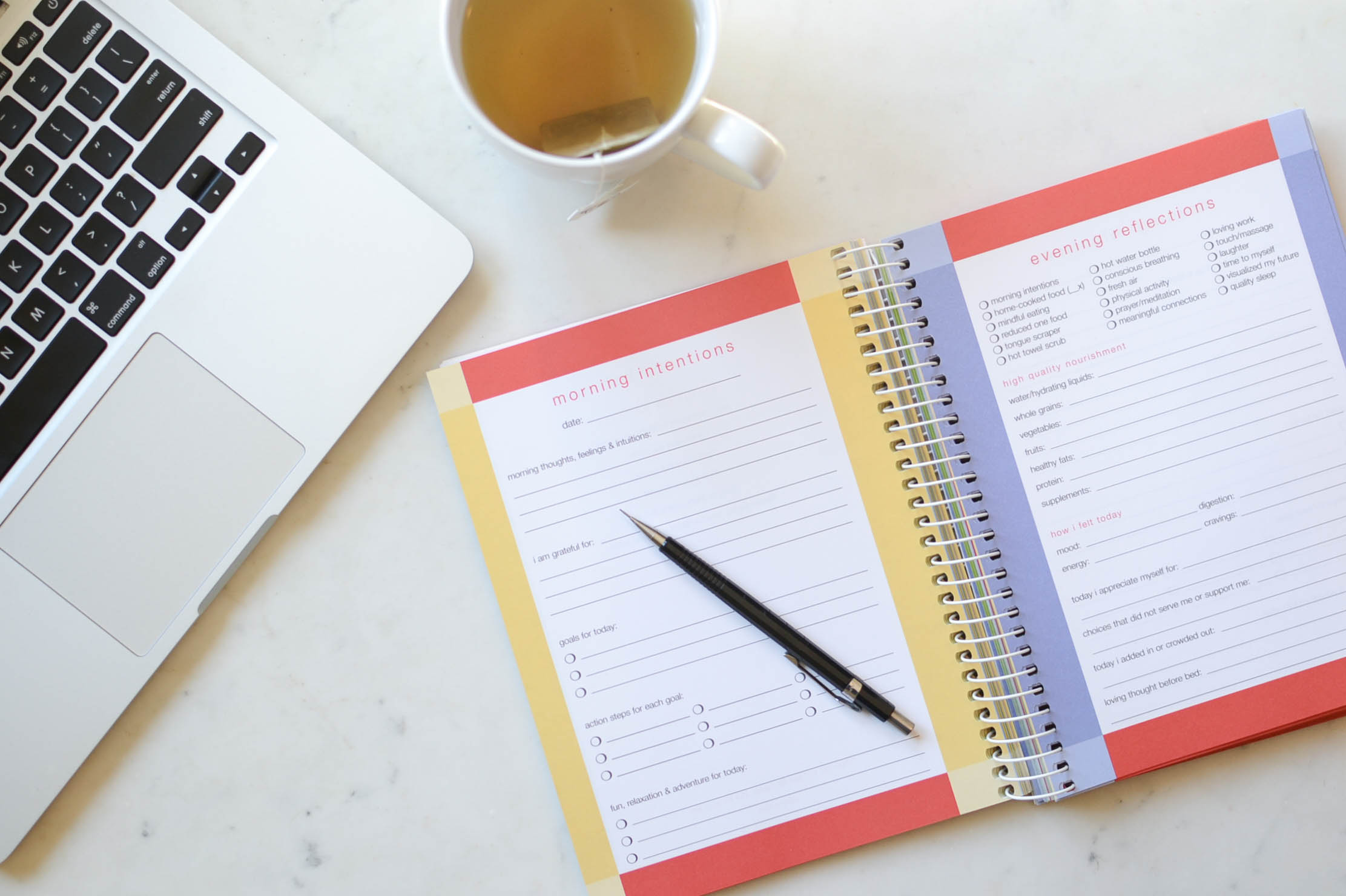 For Health Coach Week, I've rounded up the most common questions about health coaching! Health Coaching is a newer field brought about by our current health crisis and stressful lifestyle in the developed world. I hope this post gives you a clear understanding of what a health coach is and how you can benefit from one. If there is anything I didn't answer, send me an email and I will try to answer it!
What is a Health Coach?
A health coach is a supportive mentor and wellness authority helping clients feel their best through food and lifestyle changes by creating individualized and holistic wellness programs to meet their clients' needs.
How do I know if I need a Health Coach?
Do you have recurring headaches, arthritis, acne, eczema or other skin conditions, mood swings, trouble sleeping, mid-day slump, brain fog, low energy, hormonal imbalances, extra weight that just won't come off, digestive issues, high blood pressure, high cholesterol, diabetes, painful periods, cravings that you can't control? Would you like to give your body a reboot or prepare it for pregnancy? Do you want to cook healthier for your family but don't know where to start? If you answered YES to any of these questions, you can benefit from a Health Coach!
Are there any health concerns a Health Coach is not qualified to address?
A health coach does not take the place of any medical practitioner and does not diagnose or treat disease. Clients with complex and advanced diseases like cancer or kidney failure may not be the best fit for a health coach, but that does not mean I definitely cannot work with you. I am more than happy to work WITH your doctor in supporting you to reach your wellness goals.
What does a Health Coach do?
In our current healthcare (sickcare) system, almost no time is spent discussing daily diet and lifestyle. Health coaches are filling the gap between medical professionals and preventative healthcare. As a health coach, I help with a myriad of health concerns. You may think of the obvious, food, and while I do work mostly with the food aspect, I look at the whole person and the whole picture as it relates to your health. I call the food we put into our mouths "secondary food" while "primary foods" are just as important and include everything from career, to exercise, to stress management, to self-care to relationships!
How does a Health Coach differ from a Nutritionist or Dietitian?
One of the biggest differences between a health coach and a registered dietitian or nutritionist is the support you will receive throughout your program. I spend 50-60 minutes with my clients at each session. I also offer free email support to all my clients throughout the entire 6-month program. The other big difference is that I do not only work with the food we put in our mouths, knowing very well that things like chronic stress, a job you hate, or an unhealthy relationship (to name a few) can all affect your health just as much as a junky diet.
Can a Health Coach draw blood or prescribe medication?
No, a health coach is not a medical professional and does not do blood work, write prescriptions, or tell clients to stop or change prescriptions they are already taking. A health coach may recommend you get a certain test from your doctor or take a certain supplement based on your health concerns.
Can you work with me even though I don't live in New Jersey?
Yes! Although I love to meet face to face, I also offer FaceTime/Skype sessions to clients out of state!
How can I learn more about your individualized program?
Send me a message to schedule your FREE consultation! A free consultation usually lasts 30-40 minutes and you will have the opportunity to learn all about my program as well as discuss your health concerns and goals!